Our Standards
Hustle Clean uses the highest-quality ingredients tested with professional athletes, trainers and doctors. No harmful parabens, sulfates, phthalates or alcohol, so your skin won't dry out. Just calming aloe vera, vitamin E and witch hazel to refresh and moisturize.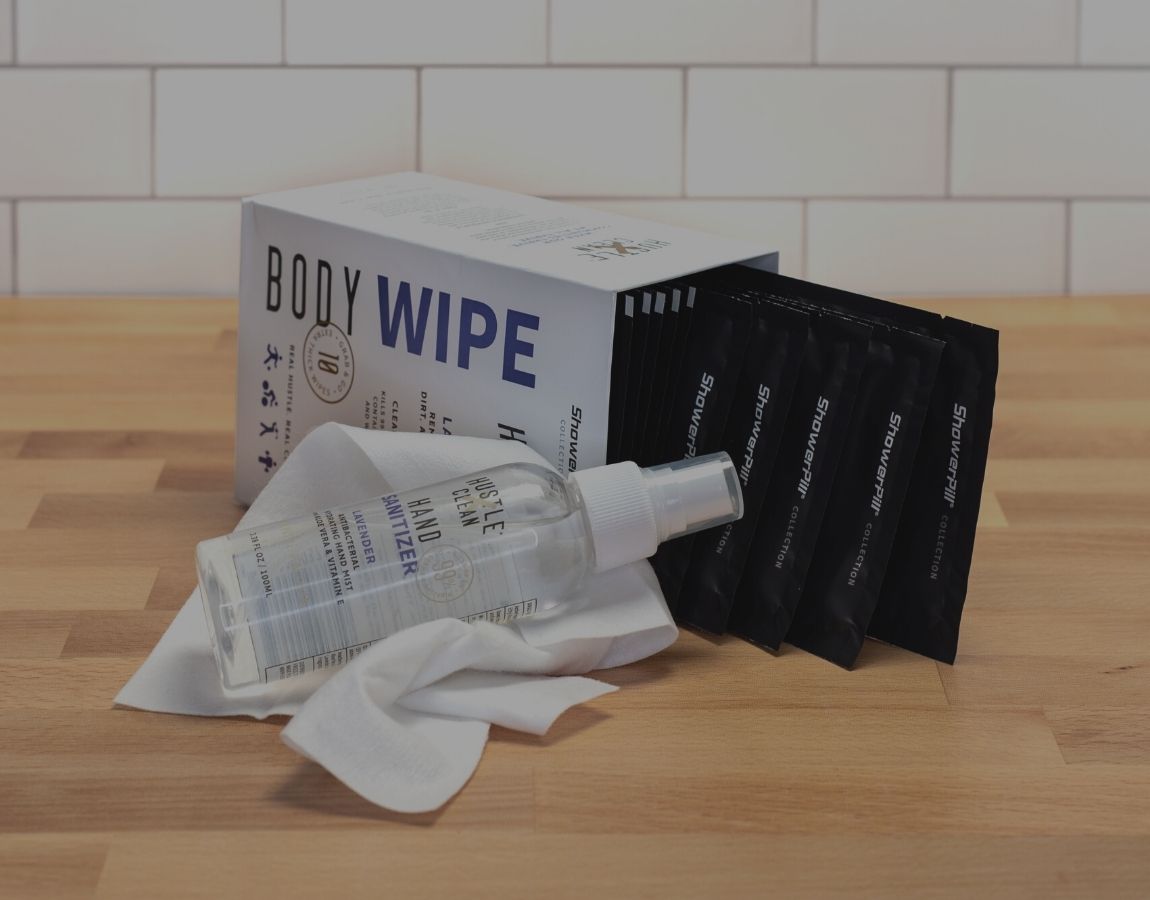 Your Hygiene Matters
Hustle Clean products are simple, safe and soothing for your skin. So you'll feel like you've just taken a shower even when you have no time for or access to one.
Clean
---
FDA Approved to kill 99.99% of germs
Deodorize
---
Available in Unscented, Fresh, and Lavender
Grab & Go
---
Convenient self-care anytime, anywhere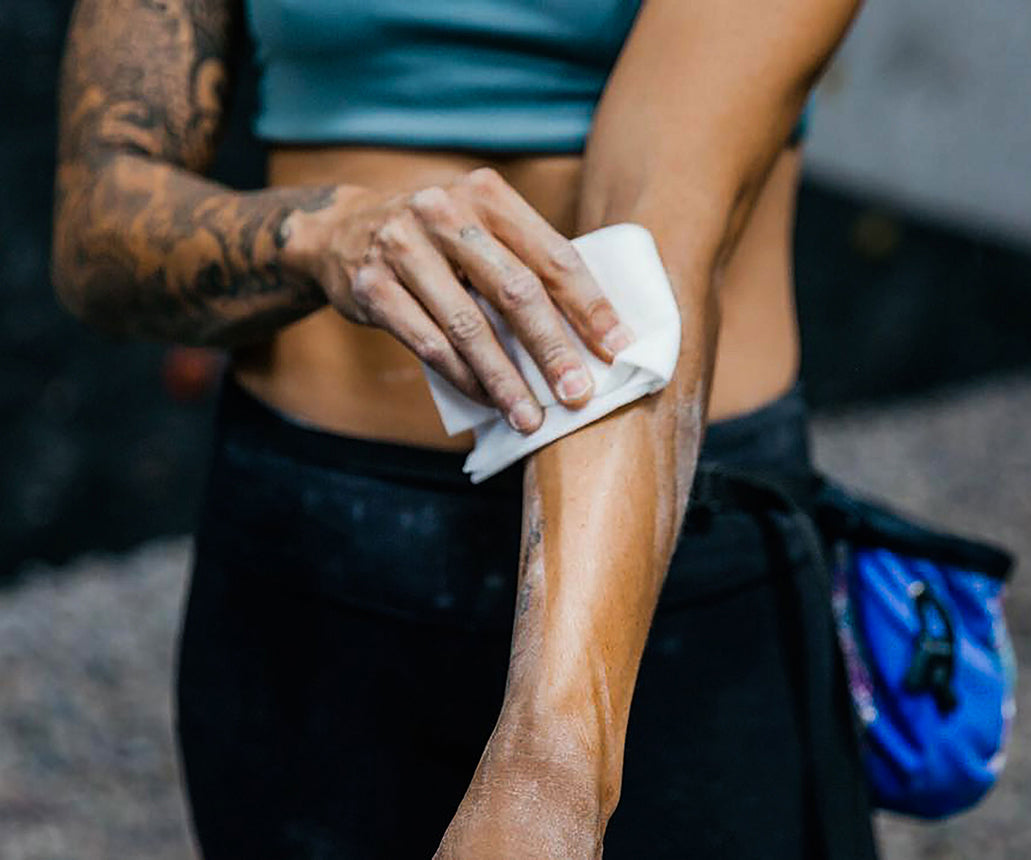 CLEANING UP THE HUSTLE
Hustle Clean's premium collection is antimicrobial and antibacterial. Our Personal Protective Hygiene™ is an FDA-approved, powerhouse ingredient that kills 99.99% of germs that breed in locker rooms and gyms.
Limit your exposure to:
Covid-19
Staphylococcus Aureus
Influenza
Ringworm
Much more
ON-THE-GO, WHEREVER YOU GO.
We see you. You're hustling, you're grinding.
---
You're up before the sun then working around the clock. You're playing super-parent, crushing your side hustles, and pushing your PR. You're championing each day, and you deserve to treat yourself like the winner you are.
Use For
Post-Workout
Between clients
Pre-Date Night
Before the Parent-Teacher Meeting
After The Game
Back from the beach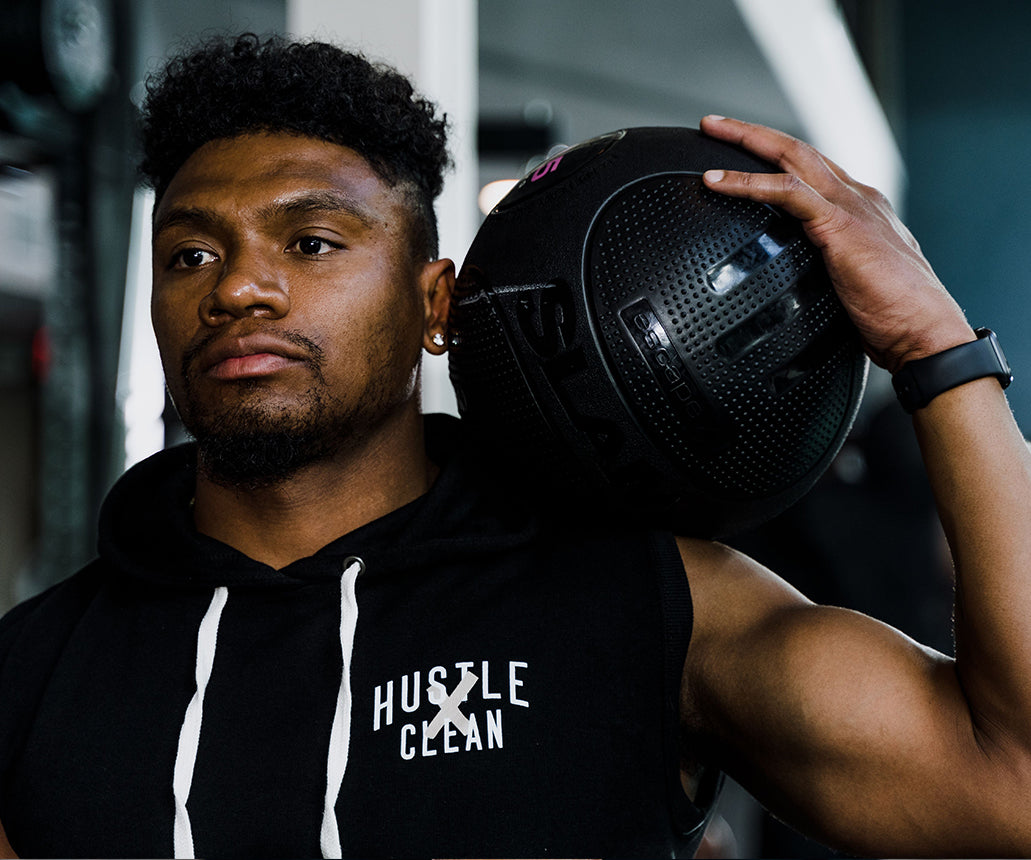 Check out our latest products