Check out our latest products
As Seen On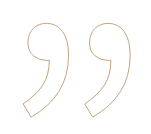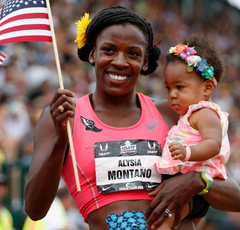 I'm a 24/7 athlete and 24/7 mom. Having the body wipe with me wherever I go… It's a lifeline for me
Alysia Montaño
US Olympic Athlete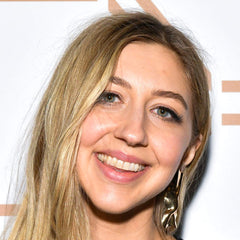 It's getting hot and sweaty in NYC and having these in my purse will really help!
Heidi Gardner
Actress & Comedian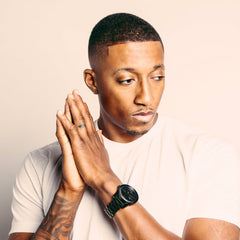 It cools me down and freshens me up, then I'm ready to go and meet people. I don't know what I'd do without it.
Lecrae
Hip Hop Artist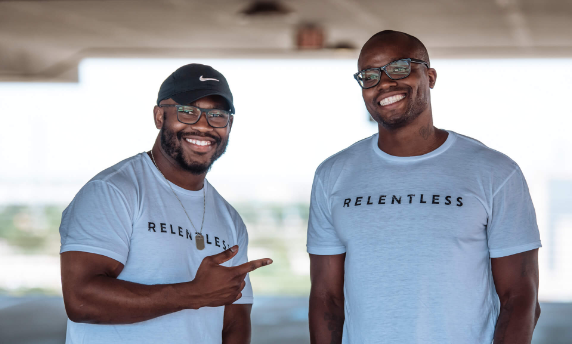 Inspiring the Resilient and Relentless to Keep Grinding
When Justin Forsett, Wale Forrester, and Wendell Hunter met in the locker room at UC Berkeley, they didn't know then that they'd go on to hustle together off the football field. What began as a body wipe to get them from practice to class on time became a mission to motivate the masses. Enter: Hustle Clean, a self-care movement at the intersection of hustle and hygiene.