OUR IMPACT
We're a purpose-driven team inspired to help the next wave of holistic hustlers bring their dreams to fruition with clean and convenient products. The dreamers inspired to do more and be more, not only for themselves but also for their families and communities.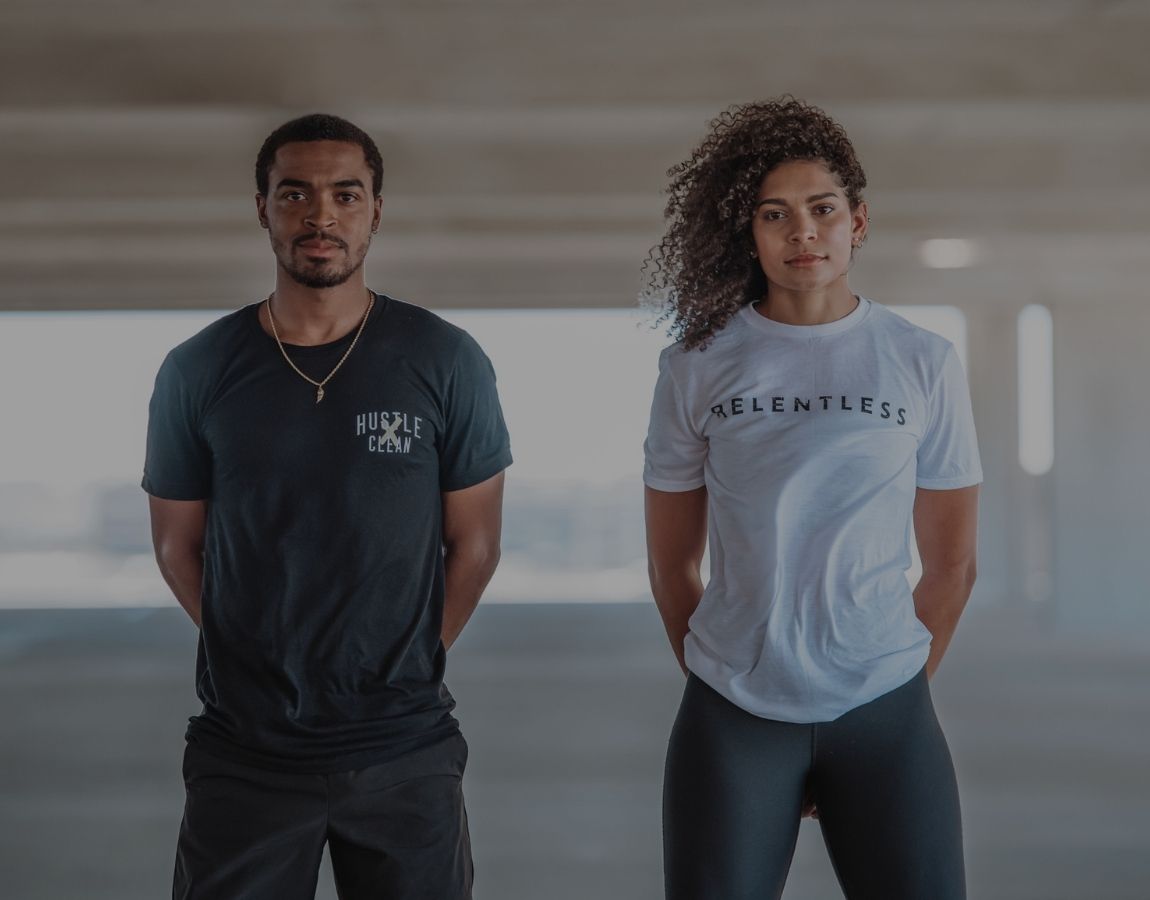 Journey to Greatness
We created Hustle Clean to make a difference in the lives of those making differences.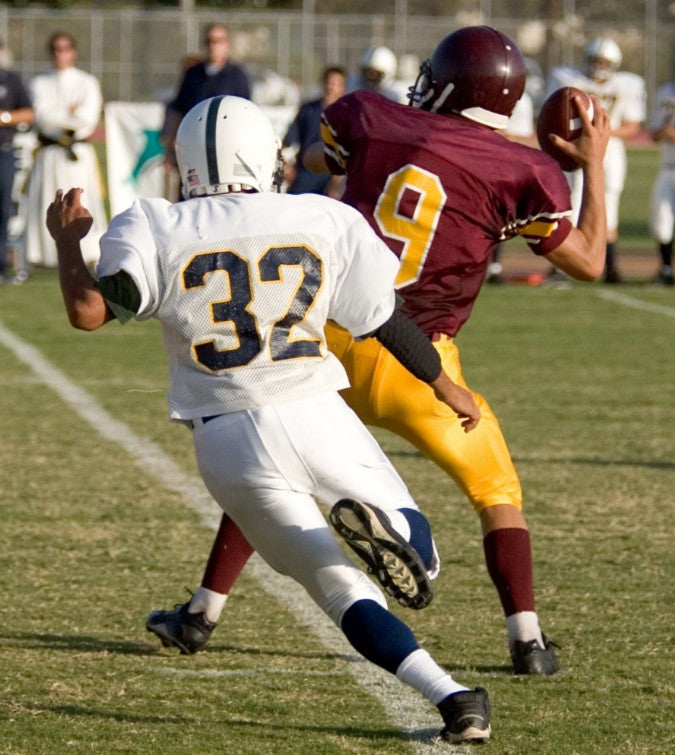 Free Play
---
Our sports scholarship program provides opportunities for underserved youth to play sports. This community driven effort supports positive youth development and social accountability through team-oriented activities.
UNLOCKING ACCESS BY PROVIDING
Scholarships
Sports Equipment
Uniforms
In Person Training
And many more
#SHOWER2THEPEOPLE
---
Partnering with non-profit organizations, we deliver our anti-bacterial body wipes directly to communities lacking access to clean water, while bringing support and awareness to areas in need.
WE'VE TRAVELED TO:
Puerto Rico after Hurricane Maria
Flint, Michigan
Houston, Texas after Hurricane Harvey
We know body wipes can't change the world, but we also know that giving someone the dignity of a shower substitute (when a shower isn't accessible) goes a long way.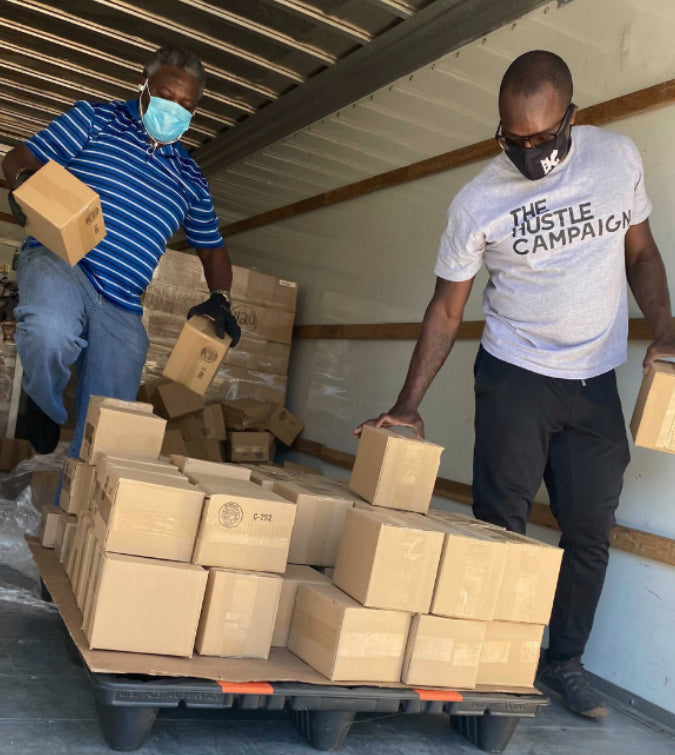 "When things affect our fellow Americans or our city or children, it's up to us to step up to the call. We need to be socially conscious and engaged."
Wale Forrester
Co-Founder - Hustle Clean
As Seen On